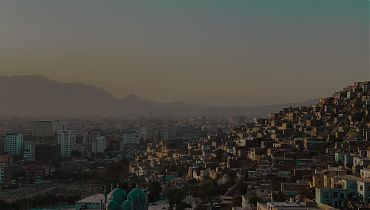 KABUL: The former Afghan president Hamid Karzai warns against the foreign forces' withdrawal from Afghanistan before a peace deal among the negotiating parties.
While speaking to Arab News, Karzai cautioned a withdrawal before the peace agreement would lead the Kabul government into chaos.
"A hasty withdrawal without the achievement of peace, without talks resulting in peace, will definitely lead to more chaos and uncertainty," Karzai said.
"We don't want that. We want the US to complete the peace process that it has begun to make it come to fruition. We want stability in Afghanistan," he added.
The departure of the US-led forces by May 2021 is part of the agreement signed between Washington and the Taliban in February.
The deal pushed the militants to the negotiating table with the Afghan government to reach a permanent ceasefire and a power-sharing settlement.